Future Refractories is based in Wankaner, Gujarat (India). Came into existence in 2011, the company has reached to great heights of success under the mentorship of Mr. Mayur Doshi, who is one of the partners of the firm. From a humble beginning, this unit has grown into a large modern plant manufacturing all grades of high quality refractory and allied items. The products of the company enjoy a high reputation for quality and durability and are in great demand all over the country and overseas market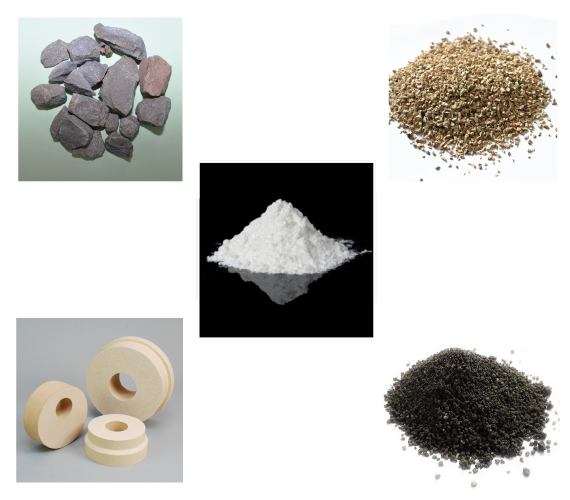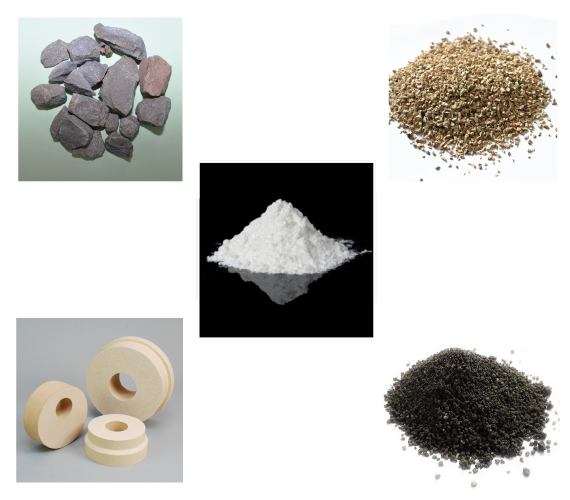 Our Clientele
Our Clientele
With premium Refractory Products, we have garnered a long list of valuable clients based in the national and international markets. Our client list includes reputed names like :
Orient Refractories Ltd.Bhiwadi
Meena Agencies (Trl Krosaki Ltd)
Global Coke Ltd.
Twenty First Century Wire Road Ltd.
Gyscoal Ltd
Tamboli Casting P.ltd
Tamboli Profile Ltd.
Shyams S Melers
Binju Saria
Hayrana Steel P.ltd
Refractories
We are a Manufacturer, Supplier and Exporter of Refractory Bricks. These Refractory Bricks can withstand high temperature and have low thermal conductivity thus, ensure great energy efficiency. Owing these attributes, Refractory Bricks can be used for lining the furnaces of Steel, Cement and Glass, where mechanical, chemical, or thermal stresses are involved. We offer Refractory Bricks in different specifications to cater diverse demands of the clients.
Type : Refractory
Resistance Durability : Heat Resistance
Color : Brown
Size : As Per Your Requirement
Application : Partition Walls
Shape : Rectangular
Quality : Optimum